In the middle of the vibrant urban centre

Walking distance from all attractions

Good accessibility by public transport

Extensive facilities under one roof
The Rembrandt Square Hotel Amsterdam is located in the heart of the city of Amsterdam, on the lively Rembrandtplein. Its appearance is unique due to the special features of the various historical canal houses that make up the hotel. Here you will experience the real Amsterdam!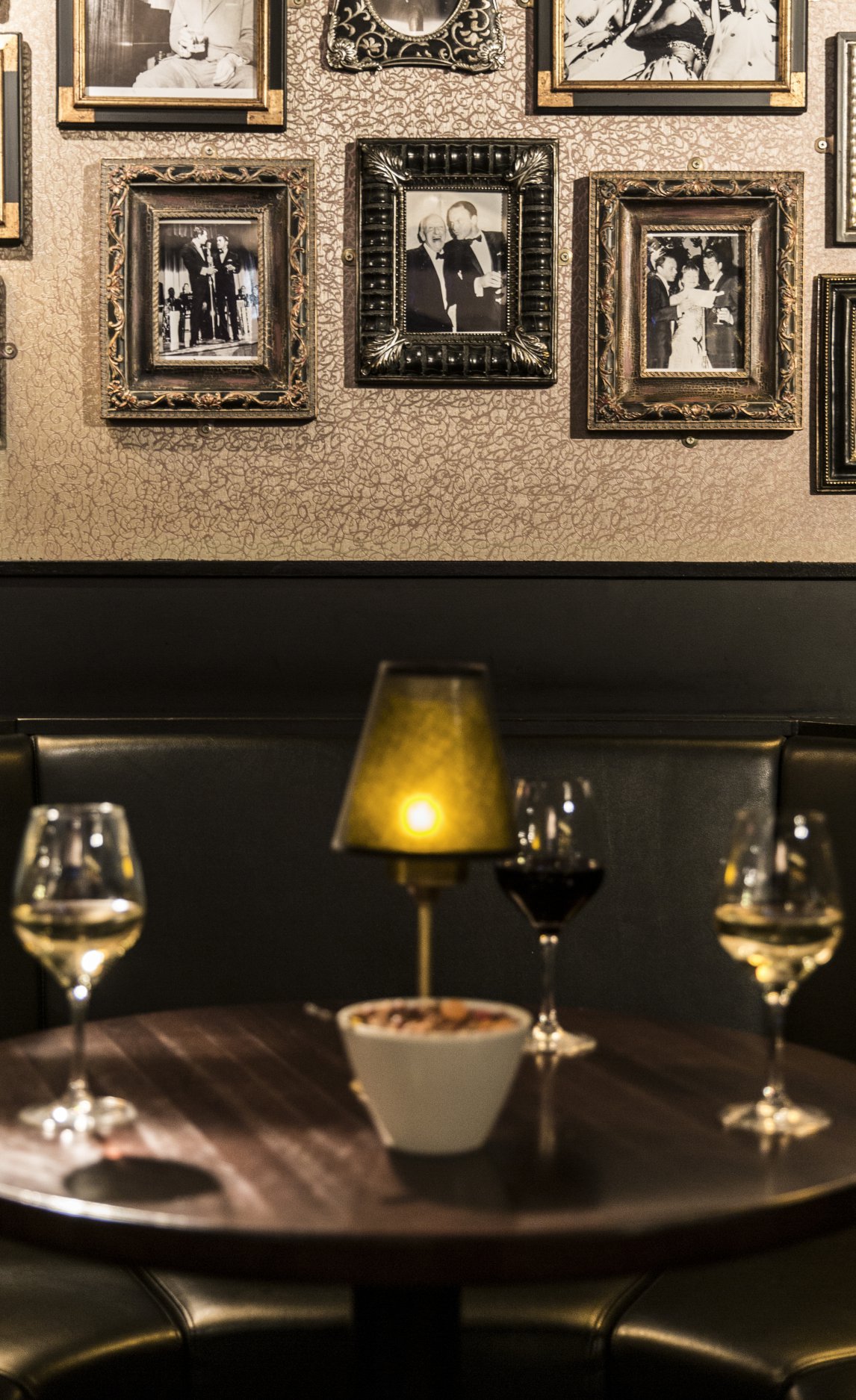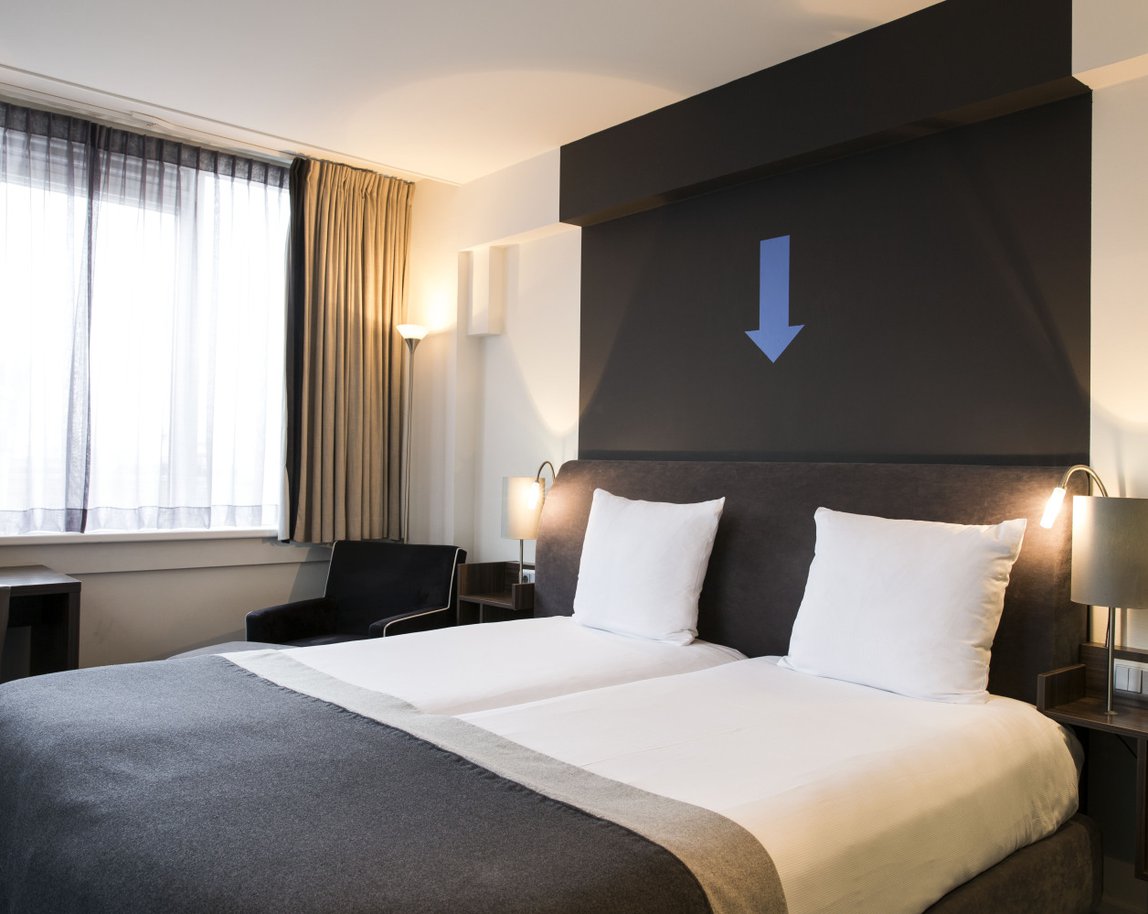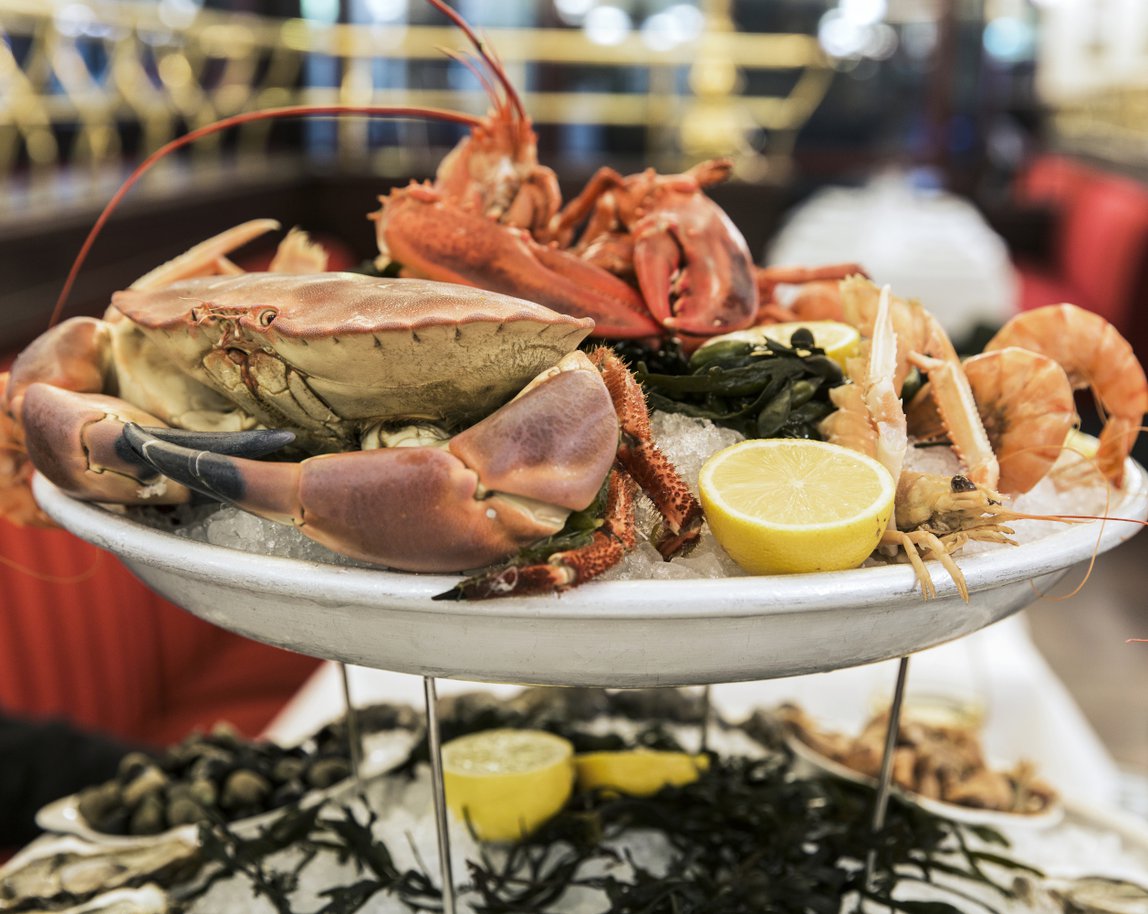 Marianne
We had a great stay in the American Hotel. The personnel are friendly. The ambience is fantastic. Our room had a pleasant size with an balcony (handy for smokers). The hotel situated next the the Leidseplein.
Average
Hotel is located in the city center. Service is nice but rooms are outdated and could be more cleaner. Food is average. Near hotel are many museums, nice shops and restaurants, so you can on foot visit many nice places.
HORRIBLE
This hotel is TERRIBLE. Thick collection of dust everywhere, even on the hairdryer. Carpets are super dirty as well. Cleaners were super unhappy and unwilling to do room service. We left the room at 11am and at 2pm our room was still not cleaned. Waited outside for her to be done and we could hear all sorts of unhappiness coming out of her mouth and slamming of furniture. She even gave us replaced our towels with USED towels ok??? We even greeted her in the morning and she did not respond. Would never recommend this hotel to my friends and would NEVER come back here.