In the middle of the vibrant urban centre

Walking distance from all attractions

Good accessibility by public transport

Extensive facilities under one roof
The Rembrandt Square Hotel Amsterdam is located in the heart of the city of Amsterdam, on the lively Rembrandtplein. Its appearance is unique due to the special features of the various historical canal houses that make up the hotel. Here you will experience the real Amsterdam!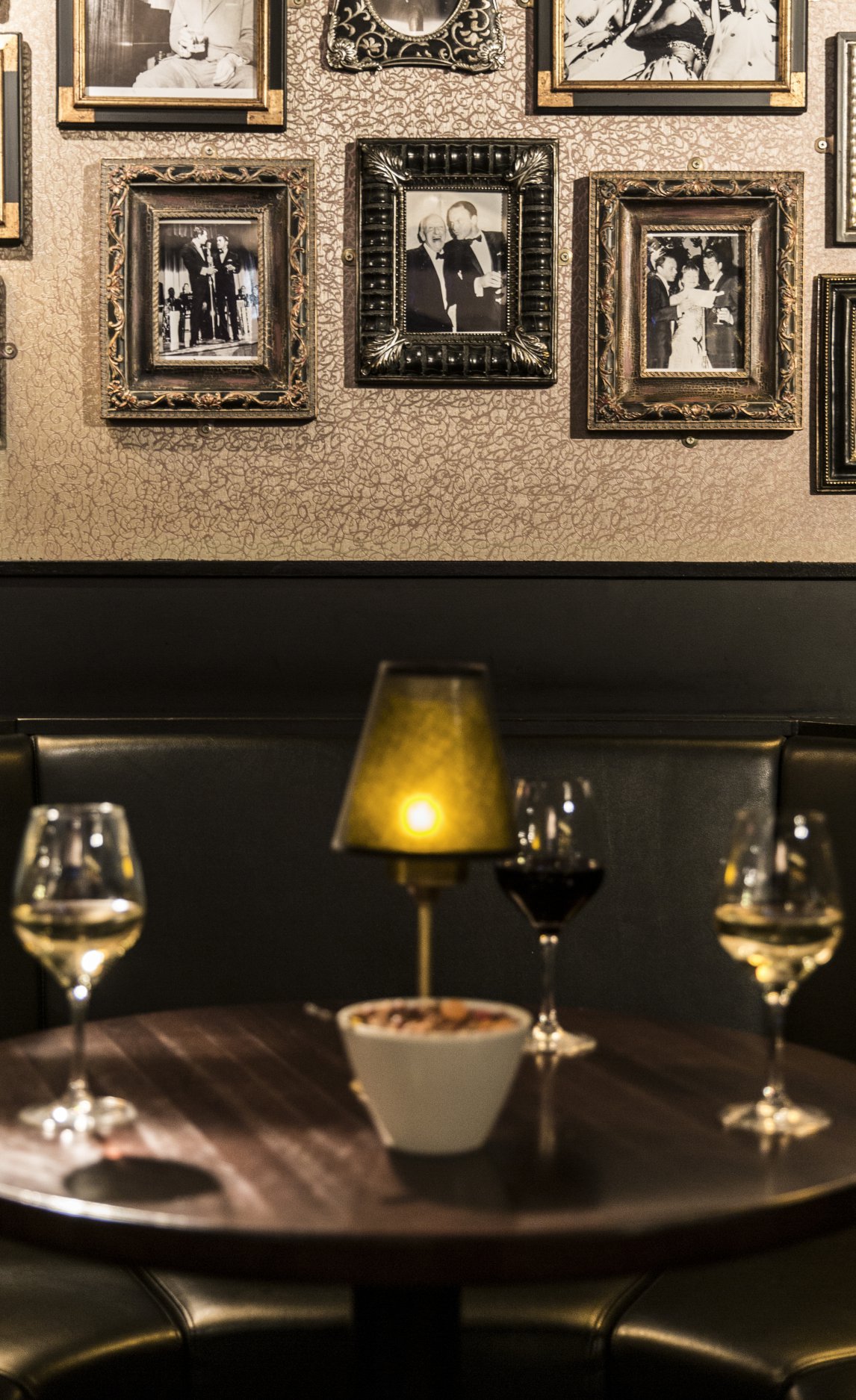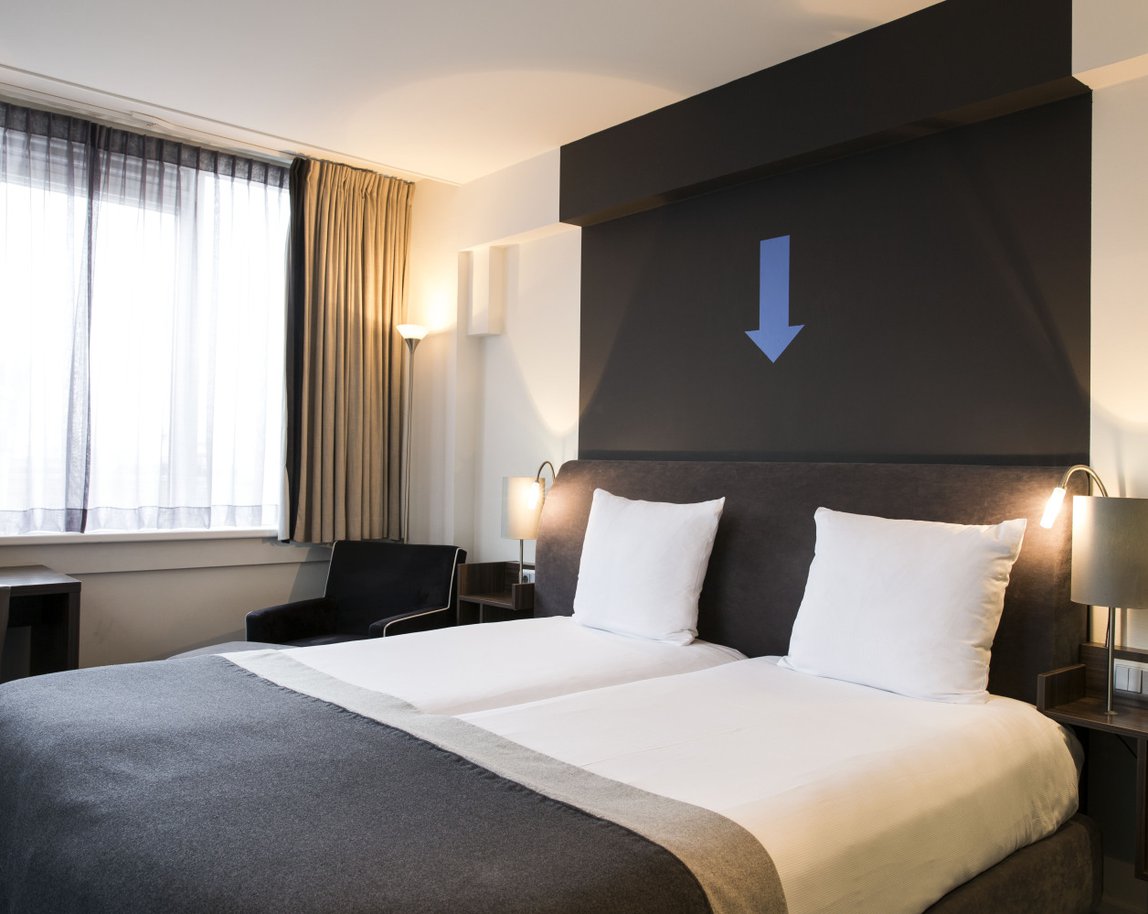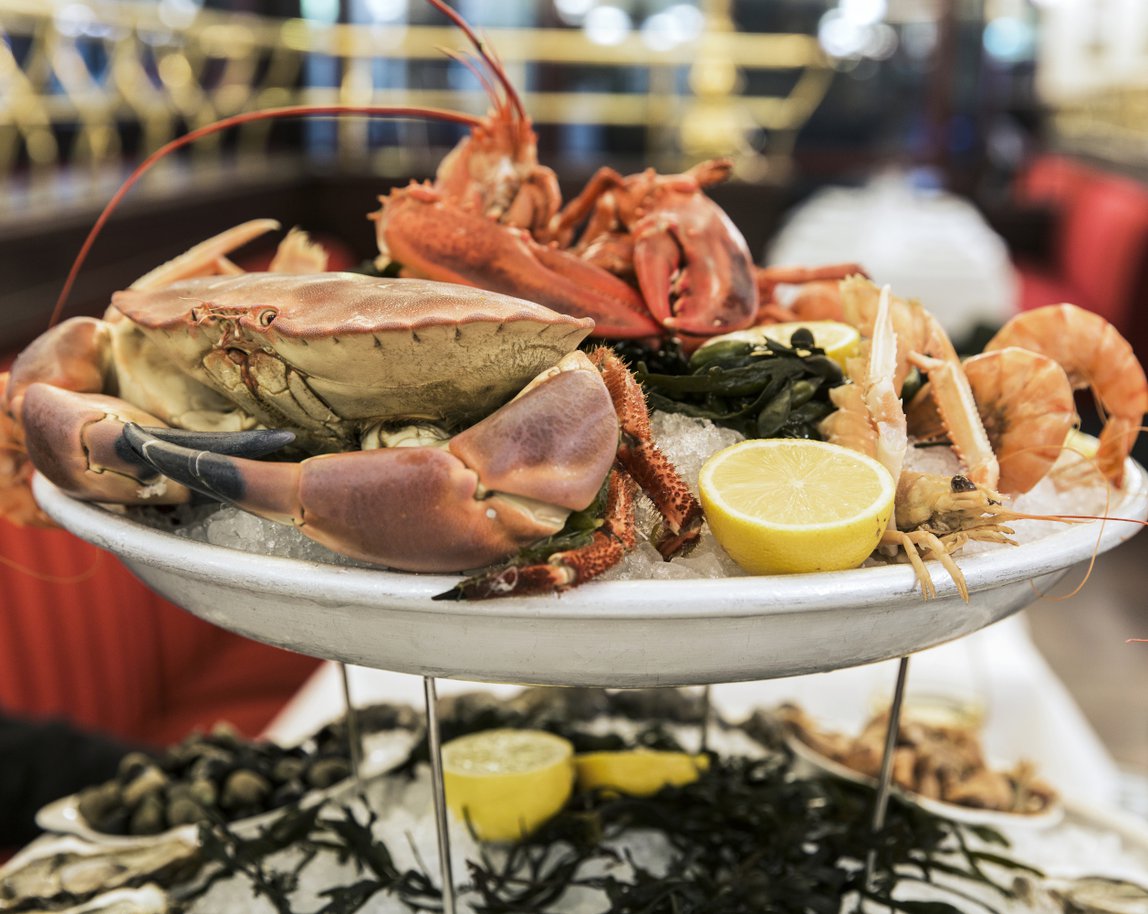 Beautiful Hotel, perfect location
Beautiful Hotel, really confortable beds! The breakfast is quite complete and the service is great! An amazing team to welcome you! The location couldnt be better. Will recomend it to my friends and will definatly come back!
Great Hotel in a GREAT location
Loved this hotel's location. Close to all the restaurants and nightlife of Rembrandt Square and just around the corner from the Amstel River and Canal Cruises, less than a mile from the Flower Markets and one of oldest areas of Amsterdam. Staff were friendly and accommodating, but do not arrive in the morning and expect your room to be read. Checking in is at 3 pm sharp. But you can leave your luggage with the concierge and go sightseeing.
Shabby hotel with shabby attitude
Stayed here with my girlfriend for her birthday for 3 nights so you can imagine the shame when we checked into our room where it wasn't fit to swing a cat, not to mention the hard lump of chewing gum which we was greeted with when opening the net curtain from somewhat 1987... besides all this least we had a tap that was hanging on for dear life out the sink! Having reported all the above we were told to check out if we were not happy!! DO NOT STAY HERE!